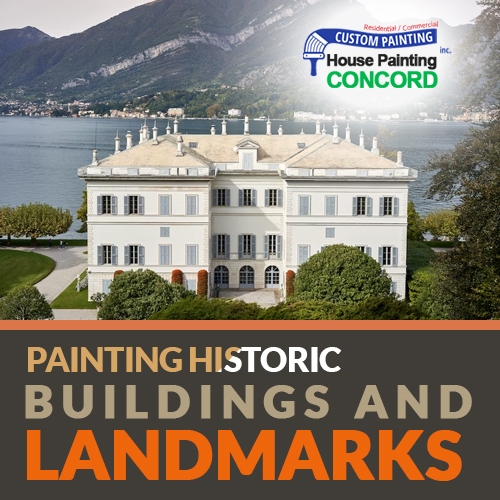 Any building or landmark that is historically, culturally, or architecturally significant is usually considered traditionally important. So, does it have anything to do with house painting in Concord? We'd say yes, it does – a lot!
Beautiful, elegant, and uniquely designed homes undoubtedly come to mind when you think of San Francisco. We are fortunate to see and enjoy historic homes, buildings, and structures still standing in the Bay Area and surrounding regions. These sites are important as they are a living reminder of California's past, making the state what it is today. Not to mention these stunning homes are also popular tourist attractions, boosting local business and economy.
The Bay Area showcases historic homes built in various architectural styles from specific eras. These architectural styles run the gamut from Victorian, Edwardian, Gothic Revival, Queen Anne, and Tudor Revival in the 19th century to Craftsman, Mission Revival, Art Deco, Mid-Century Modern, and Post-Modern from the 20th century. And we mention only a few of them.
As historic buildings age, keeping them in good condition is more urgent than ever. They require extra care to preserve their integrity as much as possible. If you own a historic home, it is highly regarded as an architectural treasure, enhancing your street and the entire neighborhood with its timeless charm. It can also serve as an important landmark.
You take pride in maintaining your home's elegance and authenticity. Sometimes, though, you may need a little professional help from exterior painters near me to maintain your home's timeless appeal.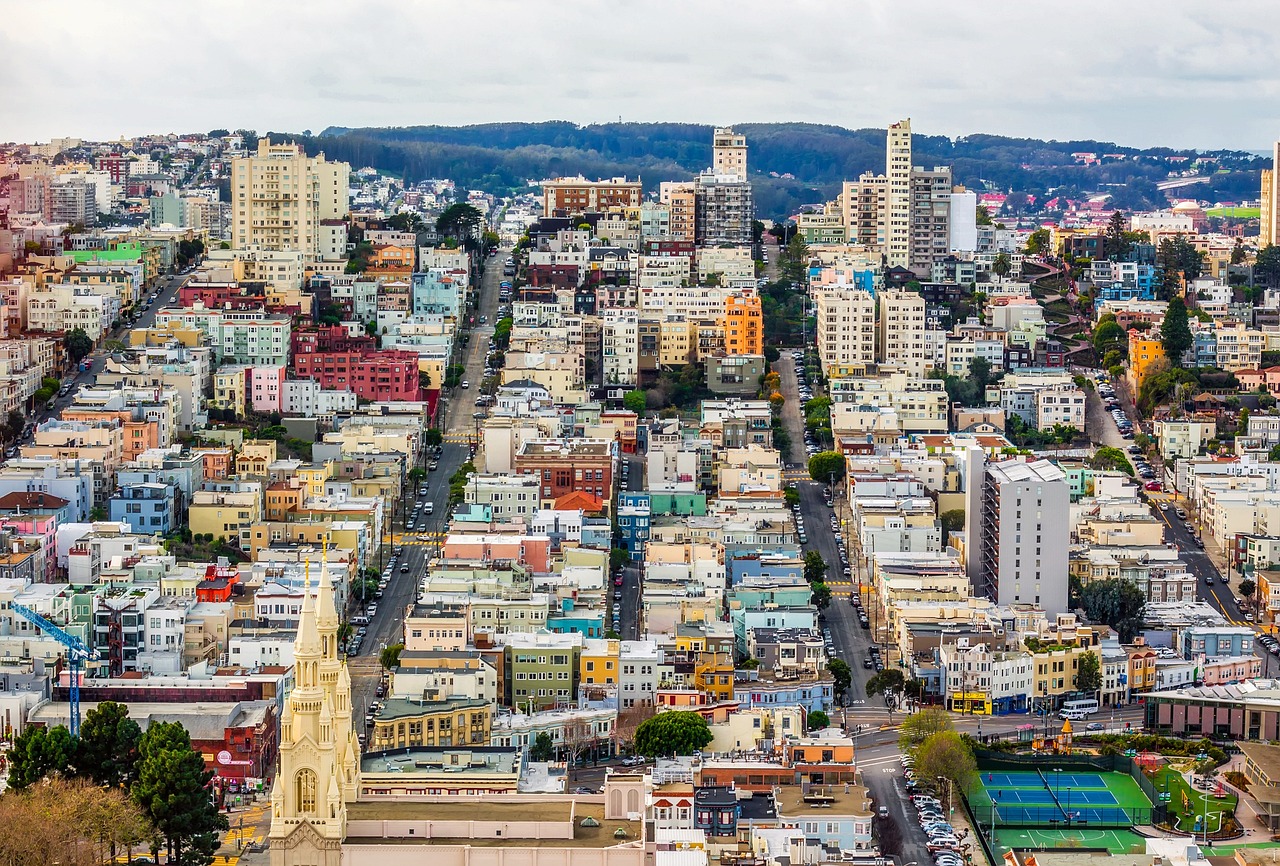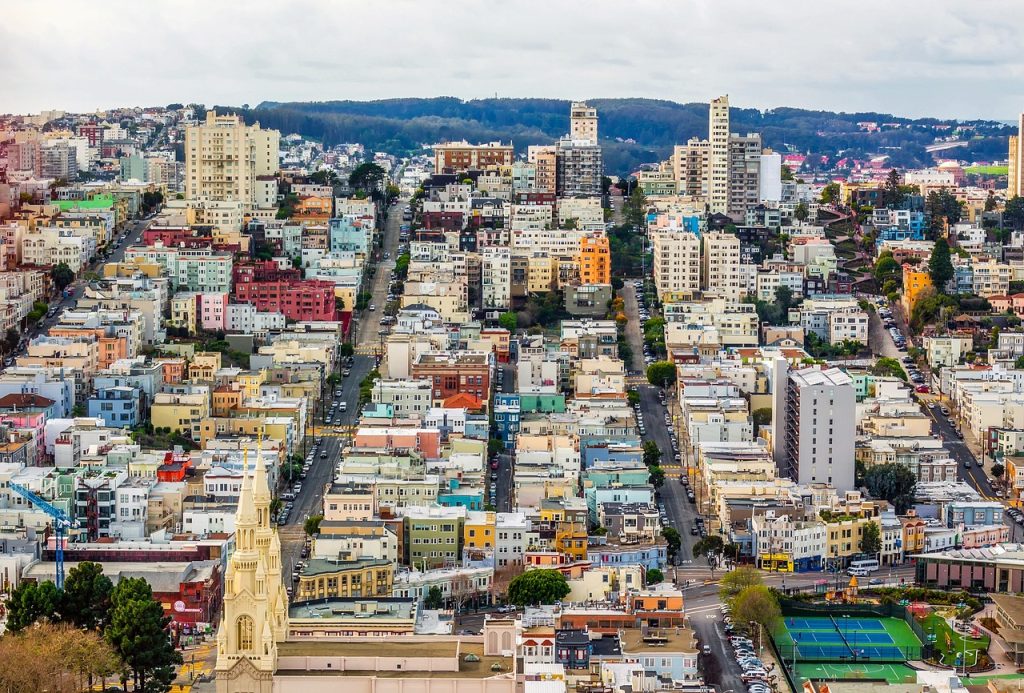 Maintaining and restoring historic buildings
Professional painting service companies are there for a reason – to restore your historic homes and buildings to their former glory and preserve their integrity for future generations.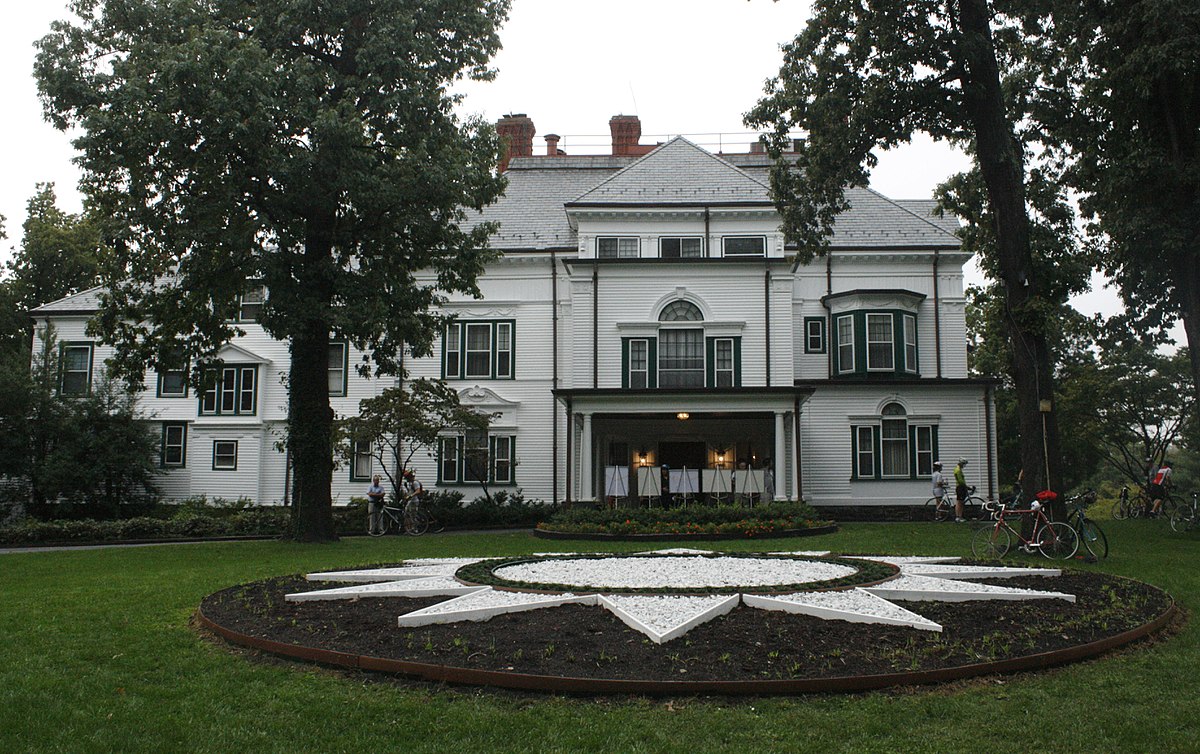 Here are the following telltale signs that historical buildings need restoration from a reputable painting company.
Deteriorated paint – Old paints, although beautiful, may begin to decline due to exposure to weather elements over time. Without periodic maintenance, these historic buildings have taken a beating from the sunlight, rain, snow, and humidity over many years, decades, or centuries. The "weathered look" that's typical of historic buildings has its charms, and some property owners leave it as it is. But if you are concerned with stubborn old paint in your home or building, plan a restoration project as soon as possible.

Original appeal that's lost or disappearing – It's rare to see surviving historic buildings that have entirely maintained their original appeal (e.g., not having undergone some physical changes). Chances are, most of these buildings may have their parts replaced or modified, which may compromise their integrity and appeal. And even if the building is structurally sound, it can still be improved. This is what restoration jobs are for, as the name suggests – to restore a building to make it appear and function how it did then – or even better.

Safety issues – Sometimes, restoration is necessary to ensure and maintain the safety of a historic structure. Weather, heavy use, and sometimes neglect may leave any building structurally unsafe over time. Areas that are heavily used may not be protected. If there are concerns regarding the structural safety of your historic home or building, it's better to start restoration sooner than later.

Aging features that require more attention – Restoration doesn't always involve the entire building. Sometimes, restoration may focus only on the aging parts or features that require a more urgent fix than the other parts. Issues such as damage and the effects of aging can cause significant problems. Even a minor area that needs restoration can make a big difference and prevent long-lasting and costly damage in the long run.
See what Custom Painting, Inc. can do to restore a historic home's appearance, structural integrity, and safety.
1) Exterior surface restoration and painting – Our crew carefully prepares your building's aging interior surfaces and paints them to protect the surface's condition and appearance. Surface preps include:
Scraping, sanding, or chemically removing old paint

Power washing

Caulking cracks and gaps

Replacing aging and deteriorating parts such as shutters, wood shingles, beams, etc.

Priming

Painting
2) Interior surface restoration and painting – Interior restoration and painting for historic buildings usually involves painting or papering over plaster (older homes and buildings used plaster as a wall material before the invention of drywall). Cracks may appear on plaster as the building settles, resulting in moisture stains and discoloration. Our crew deals with this problem by filling the plaster cracks with a joint compound and then sanding them. Next, they apply the stained surfaces with a primer (specifically an anti-bacterial primer). Custom Painting, Inc. also offers light carpentry repair and renovation services. 
3) Wallpaper installation and removal – Custom Painting, Inc. has extensive experience with wallpaper installation and removal. We deal with various types of wall coverings, including those made of natural fibers and synthetic material.
4) Reglazing windows – Let Custom Painting, Inc. preserve the appearance, functionality, and efficiency of your home's old windows by re-glazing their panes. Custom Painting, Inc. offers dual-pane window installation if your antique home or building has single-pane windows. Dual-pane windows provide better insulation from the outdoor weather, reduce outside noise, boost curb appeal, and add value to your property.
5) Chemical stripping – Old paints tend to have built up on the surface over time, and they have become too difficult to get rid of. Custom Painting, Inc. may perform chemical stripping to remove stubborn old paint to uncover previously lost or unseen period details.
6) Wood refinishing, restoration, and maintenance – Custom Painting, Inc. can refinish and restore time-worn wood trim, baseboards, and crown molding to their original appearance and beauty.
You can also create a custom color palette that matches your home with a color consultation from the color experts at Kelly-Moore. Sign up here.
Let Custom Painting, Inc. preserve the timeless beauty of your homes and buildings with our expert residential painting in Concord professionals.