Welcome to House Painting Concord
Featured Articles
Is It Hard to Find Help with Wallpaper Removal?
The quote "What comes up, must go down" best applies to a home improvement project: wallpaper removal. If you've gotten tired of your old wallpaper, there are two options to get rid of it: … Read more
Tricks to Painting Stripes When House Painting Near Me
Painting stripes on the wall is a great and cost-effective decorative technique in house painting near me. It is trendy to bring interest and excitement to a tired room. Painting stripes on the wall … Read more
About Us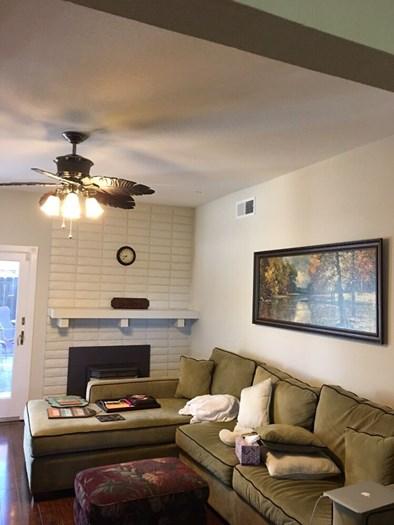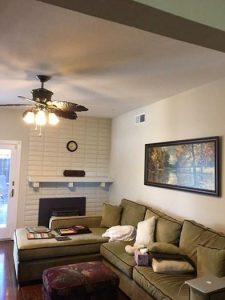 Since 1982, Custom Painting, Inc. has provided quality paint services for commercial and house painting in Concord and the surrounding area. It is no wonder we have been considered one of the best painters in San Francisco and the Bay Area. Our professionalism and quality service have earned praises and recommendations for 40 years.
Punctuality has been ingrained in me. As a child, my father stressed that being on time is one of the most important traits a person can have, whether for personal or business reasons. I have carried this virtue with me throughout my life and have instilled this same quality in my employees. Therefore, you can expect Custom Painting, Inc. employees to be on time whether they are going to your job site or your home.