Wooden doors are seen in many homes because their owners adore their solid and cozy appearance. However, wooden exterior doors are vulnerable to weather damage, while interior doors can eventually get damaged and lose their charm. However, you are not required to replace your door if this occurs because you have the option to paint or varnish it.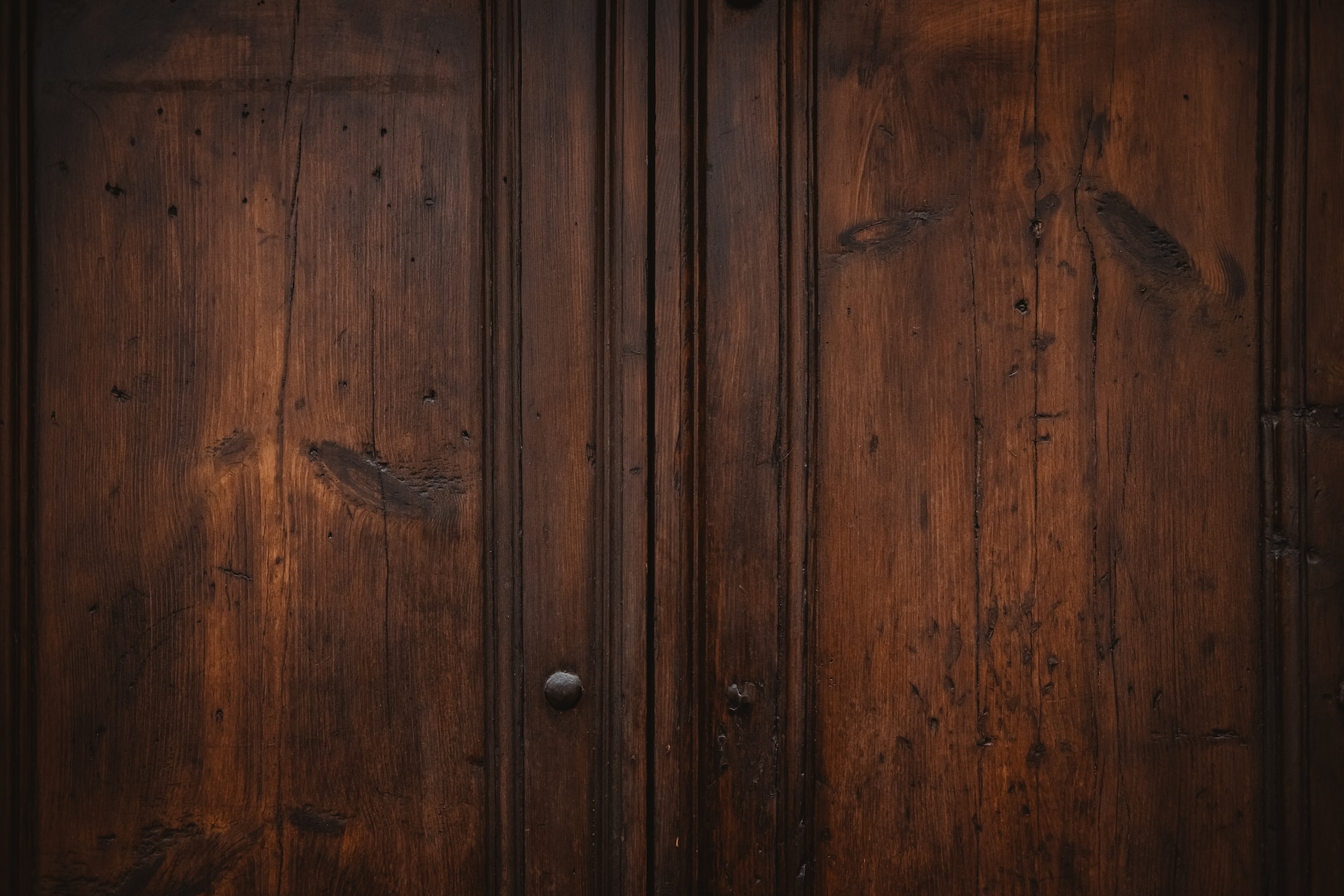 Custom Painting, Inc.'s painters in Concord provide door refinish-varnish, a method that revitalizes and improves the appearance of a door. It is a procedure that can enhance the material's inherent beauty while safeguarding it from external elements that might cause deterioration. Read this page to discover more about how it functions and the specifications for door refinish-varnish.  
Painting vs. Varnishing Wooden Doors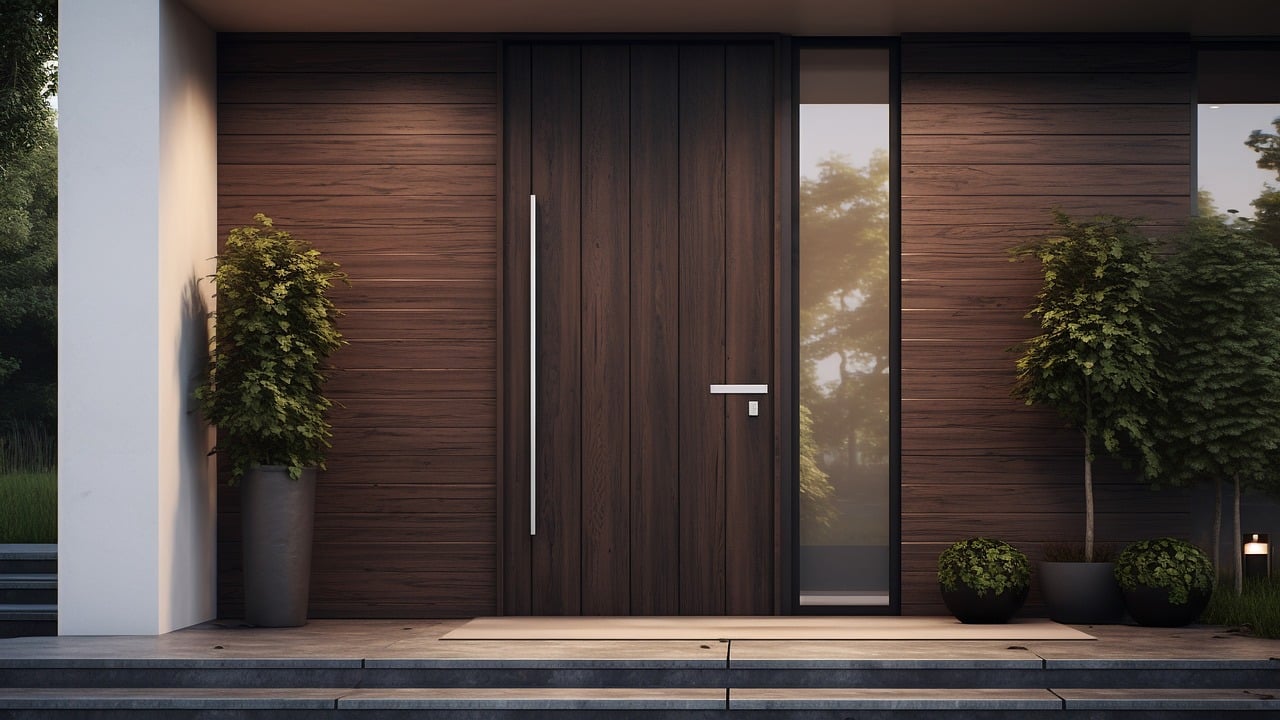 When installing or replacing wooden doors in your home, you have to decide whether or not you will coat them in paint or varnish them. Each of these has its own set of advantages and disadvantages, and sometimes, it can be challenging to make a decision. With this, let us first understand how each of these service work.
Similarities Between Paint and Varnish
One of the main similarities between paint and varnish is that they are both used to meet the same basic objective. You apply them to wooden doors as you want to provide a coat of protection while improving aesthetic appeal. With this, it is essential to look into which of them will be able to meet these goals more effectively and efficiently. 
Differences in Application
Paint and varnish interact differently with the surface of wooden doors. Varnish finishes work with the wood as it is absorbed by the surface of the door, and the natural grain of the wood is able to show through the varnish. 
Paint, on the other hand, creates an impenetrable coat that covers the door completely without letting any of the wood grain show through. It is not absorbed into the wood but instead creates a solid shell on the surface of the door. These differences have a major impact on the way that they perform on wooden doors.
Which One to Choose
Many people choose varnish as it helps maintain the look of natural wood for doors. It brings out the natural beauty of the wood instead of covering it up with paint. There are also lots of options when it comes to varnish, and some are designed with UV protection and other means of giving wooden doors protection against the elements. However, there are also some disadvantages. One is that varnish is difficult to apply correctly to a wooden door. The door must be sanded carefully for it to achieve a smooth surface and absorb the finish well. Most of the time, multiple coats are needed to get a smooth and glossy finish. Professional help is the best option for varnishing wooden doors.
There are some who choose to paint their doors completely, covering the natural grain and patterns of the wood. This allows for greater design creativity. There are limited tones and shades to choose from in regard to varnish, but in paint, the color options are endless. That's why many homeowners pick paint to better match their doors to the overall design of their space. 
Apply paint is also easier compared to varnishing wooden doors. At least two coats of paint are often needed, but several more may be necessary depending on the wood type. And like varnish, a lot of paints are formulated to give protection and resilience to wooden doors. 
Your goals will have a big impact on the strategy you choose for your door. Select the approach that will help you to achieve the desired design while also offering your wood door enough protection. 
What is Needed for Door Refinish-Varnish?
If you need to refinish or varnish the doors in your home, there are lots of important materials and steps you need to follow in order to make the project successful. Read on to learn more about these:
How to Refinish a Wooden Door?
In order to refinish a wooden door, there are some materials that you need to have. These include a flat-head screwdriver, a Phillips head screwdriver, a random orbital sander, a hammer, a pry bar, an abrasive, a scraper, a sanding sponge, a tack cloth, and paint. 
The very first step that you need to do is to remove the door carefully if you are repainting an old door. After that, you also need to remove the door hardware, which is the doorknob. Removing the door knob depends on what kind your door has. There are knobs with screws or a latch, while others do not have these. 
Once you've removed the door and its hardware, the next step is to sand the door. Make sure that you remove any old varnish and sun damage using a random orbital sander. Then, after sanding the door, seal the edges with a coat of finish. After that, reattach the door to its hinges before applying the first coat of paint. 
After that, apply finish. Start on the panels first, then the moldings around them. Next, apply finish to the horizontal rails and then the vertical stiles. Make sure that you let the paint dry overnight before you close the door completely. Then, the following day, hand-sand the dry wood and wipe the door with a tack cloth after dusting it. After that, apply the second coat in the same order and let it dry overnight. The final coat should be applied after dusting and sanding using 280-grit sanding paper. After the last coat of paint has dried, you may reinstall the door knob. 
How to Varnish a Wooden Door?
If you choose to varnish your wooden door, the first step is to test the wood stain before application. Test the stain on a piece of similar wood to the door. It's because it can create a slightly different appearance from that on the tin. But this depends on the type of wood you use it on. 
After testing the stain, the next step is to remove dust and debris on the wooden door. After that, use a paintbrush to apply the stain. If the door has panels, begin to stain the panels first before the moldings and the rest of the door. Follow the grain of the wood with the paintbrush as much as possible and avoid overlapping strokes. 
Once you've finished applying the wood stain, use a lint-free cloth and rub it over the door to remove any excess stain and even out the layer. When the wood stain has dried, the next step is to apply the door varnish. You need to ensure that you are in a well-ventilated room before doing this to speed up the drying process and avoid any health issues.
When applying varnish, it is important to wear protective gloves. Often, wooden doors require two to three coats of varnish to create enough protection. When varnishing a door, begin at the top and varnish in stages down to the bottom of the door. Once you've finished applying the first layer, let it dry, then use fine sandpaper on the first layer of wood door varnish. This way, the next layer of varnish will stick more easily, and there will be no rough patches or bubbles on the surface. 
Once the next layer of varnish has dried, repeat the steps above until you achieve the look and style of the wooden door that you want. Remember to let the door completely dry before attempting to install any door hardware or accessories, just like when painting a door.
Hire Custom Painting, Inc. for Your Door Refinish-Varnish Needs
There are surely a lot of materials needed when it comes to refinishing or varnishing wooden doors. Having good painting skills is also a must in order to achieve a beautifully varnished or painted door. Therefore, it is best to hire a reliable and trustworthy painting company for this type of task. 
If you are thinking of having your doors at home refinished or varnished, our painting contractors in Concord can help you. Custom Painting, Inc. has experienced professional painters who can work on your door refinish-varnish needs. We use only top-quality paints and materials in order to bring out the beauty of your wooden doors and match them with your home's aesthetics. 
Therefore, if you need help with refinishing or varnishing your wooden doors, do not hesitate to contact us. You may reach Custom Painting, Inc. at (925) 686-0903 or fill out this form to schedule an appointment for any painting needs that you have.