Whether you're preparing for a fresh paint job, a modern wallpaper design, or a sleek, natural finish, getting rid of old wallpaper is a crucial step. Our team specializes in seamless removal, ensuring a clean canvas for your envisioned interior. Say goodbye to outdated wallpaper hassles and hello to a smooth, new beginning, all done by our expert professionals. 
Let's pave the way for your wall's exciting transformation together.
Benefits of Wallpaper Removal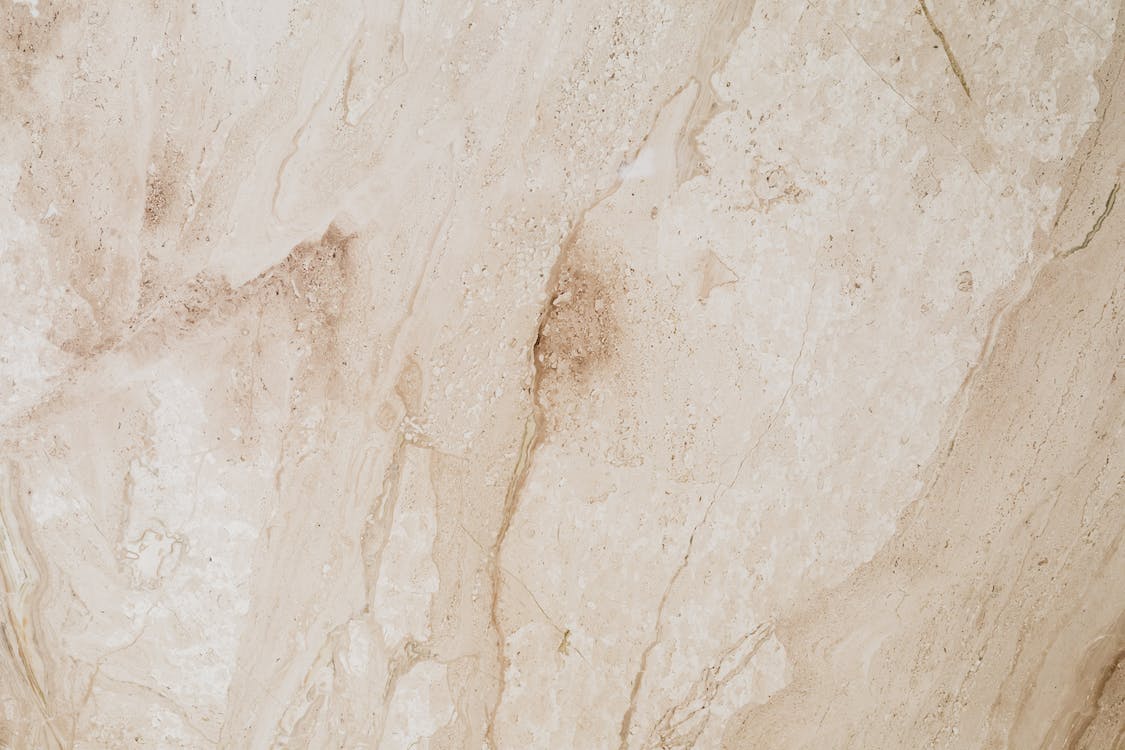 Opting for professional wallpaper removal from Custom Painting, Inc. offers several advantages, such as:
Preserving Wall Integrity
Our professionals ensure that your walls are not damaged during the removal process. We utilize specialized tools and gentle techniques, carefully peeling away layers without harming the underlying structure.
Efficient Time Management
Time is precious, and we understand the value of efficiency. Our experienced team streamlines the process, which saves you valuable time and effort. We ensure a smooth transition towards your envisioned wall transformation without the burden of time-consuming DIY efforts. 
Smooth Finish for New Treatments
Removing wallpaper guarantees a smooth surface for new wall treatments like paint or fresh wallpaper, ensuring a flawless finish. After removing your old wallpaper, you get a blank canvas that allows you to choose and implement new design options to suit your evolving taste.
Responsible Wallpaper Disposal
Removing wallpaper isn't only about getting rid of the old—it's about preparing for the new. Our skilled wallpaper removal service guarantees a smooth, flawless canvas for fresh wall treatments. No remnants, no uneven surfaces—just perfection. 
Minimized Risk of Injury
Tackling wallpaper removal on your own can pose risks. By choosing Custom Painting, Inc., you can minimize the risk of injuries associated with DIY wallpaper removal. Our skilled team knows the best practices, ensuring a secure and accident-free process. 
Don't compromise on your well-being—let us manage the task professionally while you stay safe, knowing your project is in reliable hands. Your peace of mind matters, and we value it at every step.
Tools We Use for Effortless Wallpaper Removal
Our skilled team is equipped to oversee distinct types of wallpaper, no matter the complexity. Here are the key tools we use:
Wallpaper Steamer: A powerful tool that uses steam to soften the wallpaper adhesive, making it easier to peel off.
Wallpaper Perforator: This tool creates small holes in the wallpaper, allowing the steam to penetrate and loosen the adhesive effectively.
Wallpaper Stripper Solution: It is a specially formulated solution that helps dissolve wallpaper adhesive so it can be removed smoothly.
Scrapers: It is used to gently lift and scrape off the wallpaper once it has been softened by steam or solution.
Sanding Tools: These tools are used to smooth the surface after wallpaper removal, ensuring it's ready for new wall treatments.
Protective Gear: Safety is important to us. Our team uses gloves, safety glasses, and masks to protect themselves during removal.
Ladders and Platforms: Necessary for reaching higher parts of the wall while ensuring the safety of our team.
Our Process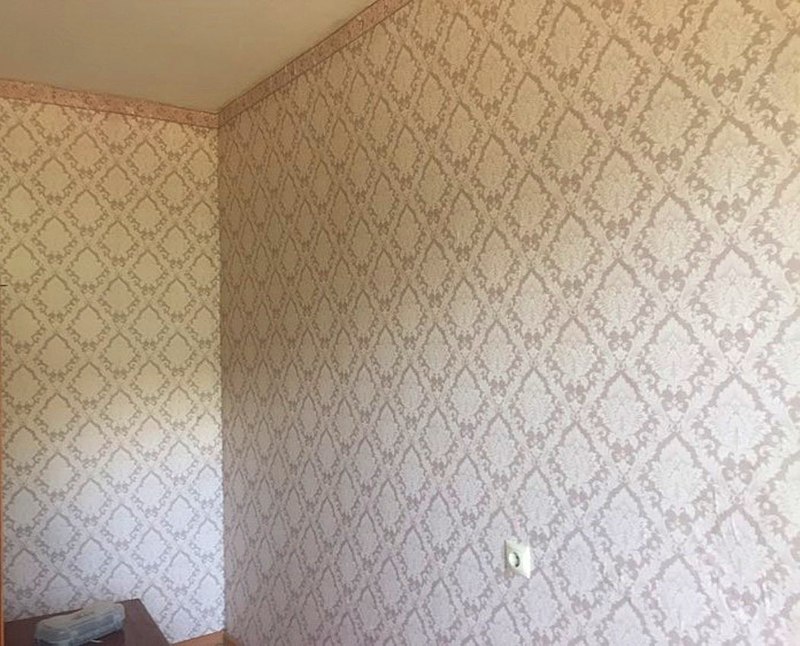 Let us delicately lift the veils of your old wallpaper and reveal a clean, smooth canvas awaiting your artistic vision. This is where the magic will begin, and your vision will meet our expertise. 
Initial Assessment
We start with a thorough assessment of the wallpaper and the wall surface to tailor our approach.
Specialized Tools and Techniques
We employ specialized tools and techniques for effective and efficient wallpaper removal, ensuring a clean and damage-free process.
Material Versatility
Whether it's vinyl, paper, or fabric-backed wallpaper, we have the expertise to manage distinct types and ensure a smooth removal process.
Solutions For Challenging Wallpapers
We offer specialty removal services for particularly challenging wallpapers. If you try to DIY remove these wallpapers, you might end up damaging your wall. 
Adhesive Residue Cleanup
After wallpaper removal, we ensure any residual adhesives are cleaned up, leaving a clean surface.
Surface Smoothing
We carefully make the wall surface smooth to address imperfections or rough areas for a flawless finish. This is a major step without which the next wallpaper cannot be applied, and wall treatment cannot be done. 
Client Walkthrough
Before we consider the job complete, we invite you to have a walkthrough to ensure we have met your satisfaction with the results.
Can You Paint Over Wallpaper?
Yes, you can paint over wallpaper, but it's essential to assess the condition of the wallpaper first. It should be in good condition without peeling or considerable damage. The surface should be thoroughly cleaned, and a suitable primer should be applied to help the paint adhere better. It also depends on the type of wallpaper as glossy materials cannot absorb paint. However, it's worth noting that removing the wallpaper for a smoother finish is usually recommended for a better and more long-lasting result, as painting over wallpaper can complicate future changes or renovations.
Why Choose Custom Painting, Inc.
With years of experience and a skilled team, we bring unmatched expertise to every project. Our commitment to professionalism is reflected in our approach to every task. Our unwavering commitment to you sets us apart—we listen, understand, and align our work with your vision. But don't just take our word for it; our satisfied customers echo our excellence.
Backed by certifications and qualifications, we make a reliable and credible choice for all your wallpaper removal needs as well as interior and exterior painting jobs. 
Ready to bid farewell to your outdated wallpaper and welcome a renewed ambiance? Contact Custom Painting, Inc. today to schedule a consultation, request a free estimate, or explore our interior and exterior painting services. 
Let's transform your walls and breathe new life into your space! Call us at 925-686-0903 or click here to fill out the form, and one of our representatives will get in touch with you ASAP!