When it comes to painting commercial and residential properties in Concord, CA, there are preparations that need to be made in order to achieve the finest results. While the main goal of painting is to apply a fresh coat of paint on various kinds of surfaces, there are other tasks or methods that need to be finished or followed first to make sure that the paint would adhere properly to the surfaces without any issues.
If you want to apply stain or paint on your property's wood deck that is damaged, you must first repair or replace the damaged board before you can start the staining or painting process. The same process applies to painting doors, cabinets, window frames, and even other surfaces that are susceptible to damage like cement and metal.
Light carpentry work, which includes repairs and replacements for various sections or parts of a commercial or residential property, is provided by Custom Painting, Inc. To know more, read below for the benefits of light carpentry work and why you should hire us for this particular task.
What We Offer Under Light Carpentry Work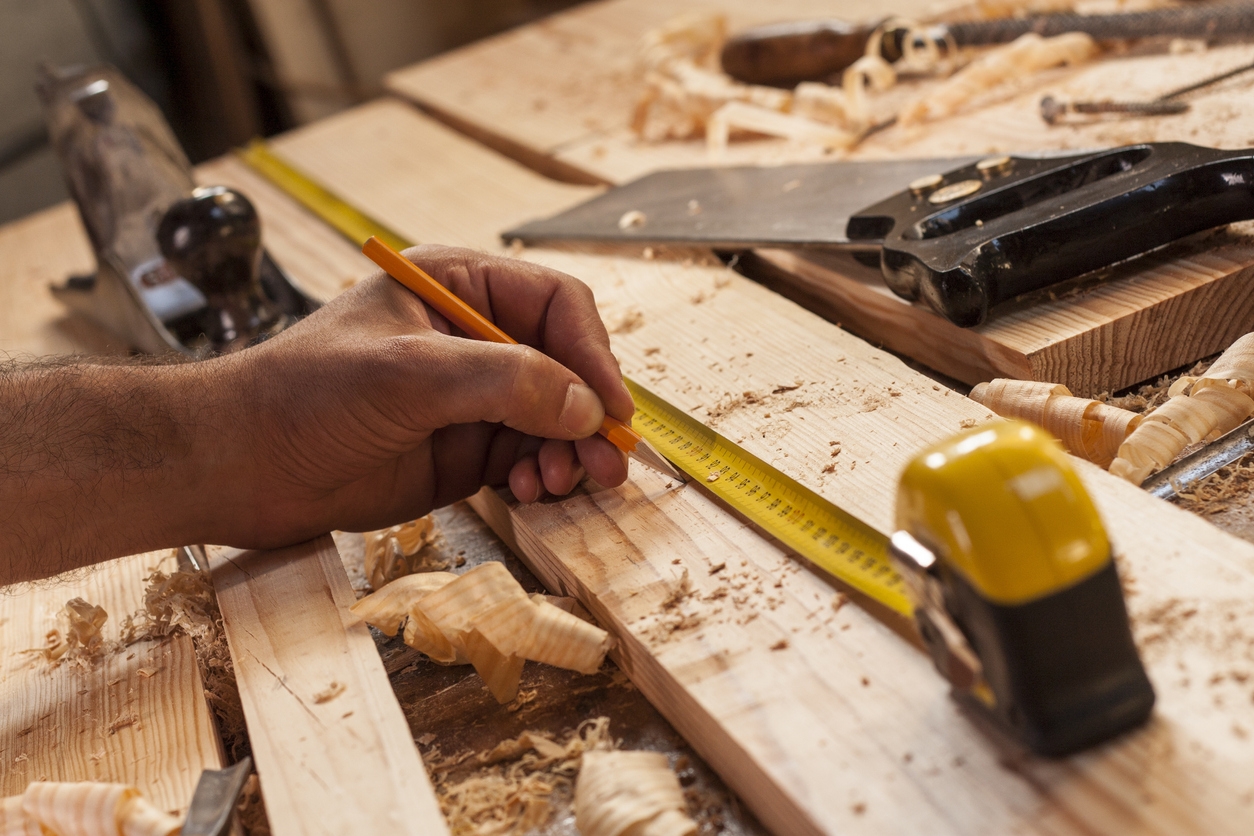 Light carpentry is made up of numerous tasks and processes that are primarily focused on repairs and replacements. Here are the services that we offer under light carpentry work.
Repairs and Replacements
Repairs and replacements are the primary services that are under light carpentry. At Custom Painting, Inc., our professionals have the ability to repair and replace parts of numerous sections of commercial and residential properties. These sections include:
Deck Boards

Fences

Window Frames

Doors

Trims and Moldings

Baseboards

Hardwood Floors

Stairs

Support Rails
People with no knowledge or experience in repairing these areas of the property will have a very difficult time fixing issues with deck boards, doors, and stairs. However, our experienced and skilled team of professionals at Custom Painting, Inc. will have no problem fixing problems in different areas of your home or business, as they have all the knowledge that they need in order to know what to do for particular issues, and they also use high-quality materials and tools that are reliable and safe to use.
Installations
Besides repairs and replacements, our light carpentry service also offers installations. Here is the list of parts or sections of a residential or commercial property that we can install for clients:
Small Cabinets

Moldings

Baseboard

Chair Rails

Stair Railings
There are a lot more that we can install as a part of our light carpentry service, although you may first have to contact us for inquiries about what parts or sections we can install for a commercial or residential space. As long as the installation can be done through light carpentry, we will be able to finish the project for the client.
Why You Should Do Light Carpentry Work Before and After Painting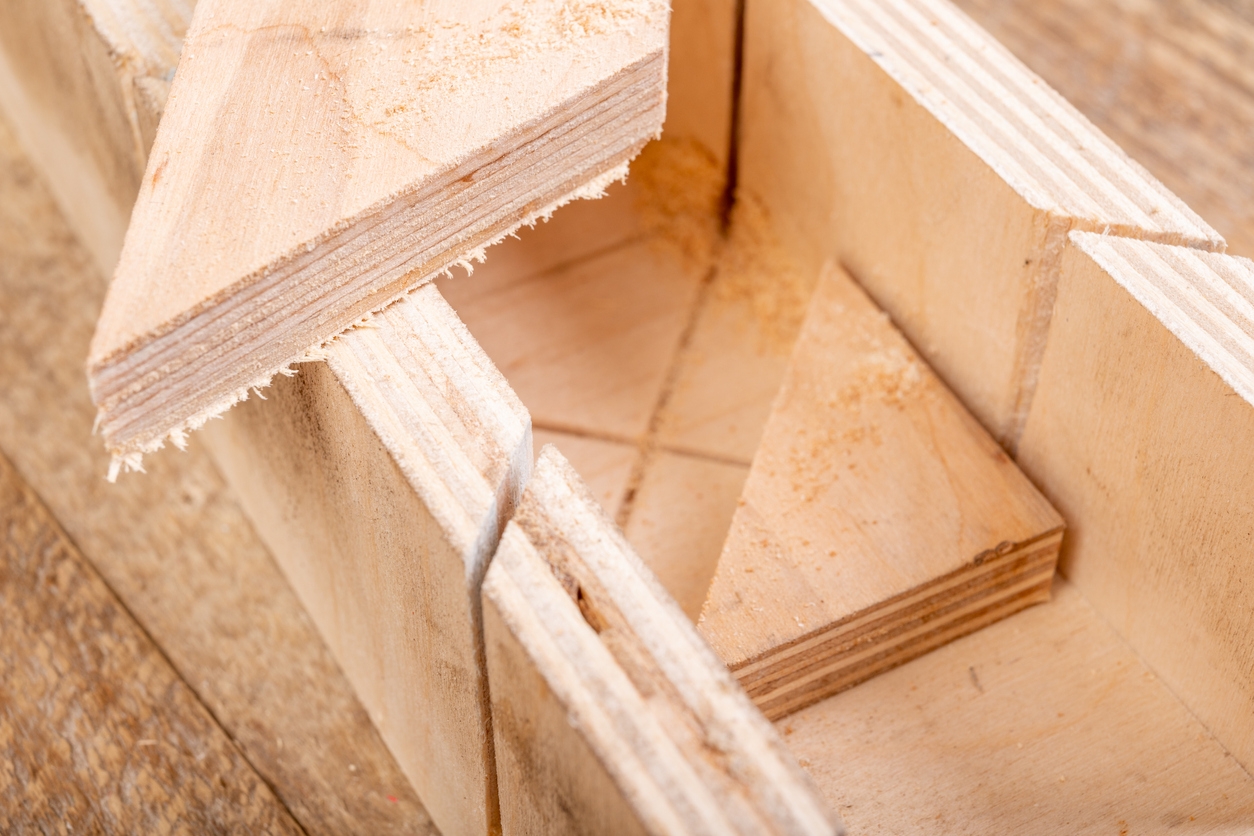 There are advantages to doing light carpentry work before and after painting. So, before you avail of our interior or exterior painting services, you may first have to allow our professionals to inspect your property for any damages that can be fixed using light carpentry. Here are the benefits of doing light carpentry before and after paint is applied.
Before Painting
Fix Issues – the primary purpose of light carpentry work is to fix issues with various surfaces and sections of residential or commercial space. Fixing these issues would commonly require repairs, but for bigger problems, professionals may have to replace the damaged parts or areas so that they wouldn't worsen over time.
Make the Property Safer – by fixing and replacing damaged parts of a home or establishment, you will make the property much safer for you, for your family, or for your employees and customers. Many issues with walls, floors, and other areas of a property that are left undealt may often worsen until they can cause accidents inside or around the property. To avoid accidents from happening, you will need to get professionals to inspect and repair damages in your property.
Make the Paint Adhere Better – having a flawless surface to paint on will make the applied paint adhere much better. In addition to having better adhesiveness, the paint also won't be affected by damage on the surfaces of the property, which can cause discoloration and peeling.
After Painting
Keep Issues Away

– by repairing and replacing damaged surfaces, you will be able to keep the issues away after the surfaces have been painted on. Removing the issues with the surfaces of the property can help in making the property safer while also increasing its durability and longevity.

Long-Lasting Paint Results

– doing light carpentry work will also help the paint to last much longer compared to applying it on surfaces with damage. The long-lasting paint results are very cost-efficient, as you won't have to regularly repaint the surfaces of the property, which can cost more money in the long run.
Why Choose Custom Painting, Inc. for Your Light Carpentry Needs
Custom Painting, Inc. has years of experience in the industry, so it is guaranteed that our services will be reliable and satisfactory. Not only do we have a team of skilled professionals who can provide various services for clients, but we also use high-quality tools and materials that will get the job done with care and efficiency. In addition to light carpentry, we also offer other services like exterior painting, interior painting, wood staining, wallpaper removal, and acoustic ceiling removal. If you want to schedule an appointment with us, you can contact 925-686-0903 or you can fill out this form.