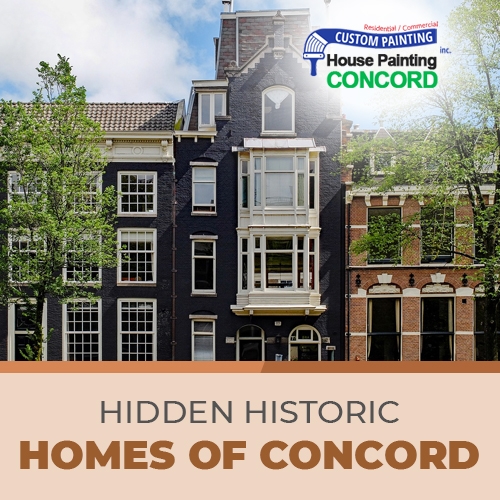 Historic homes are beautiful to look at but can be challenging to restore. Restoration and repainting work require patience, tremendous planning, and meticulous execution from house painting contractors in Concord. If you own a historic home and are looking for restoration services, look for a painting contractor who has done significant restoration work. It's possible to find such contractors here in Concord.
Concord is a city in Contra Costa County, located about 37 miles (60 kilometers) east of San Francisco. With a population close to 130,000, Concord is the county's largest city. 
You can expect Concord's usual urban sights and activities like any other city. But as a suburb, Concord maintains a seemingly unhurried pace and small-town vibes that are always refreshing and relaxing. Locals and visitors alike will enjoy access to many of the city's important natural, cultural, and historical attractions, as well as parks, restaurants, and places for entertainment.
For anyone looking to visit the sites that remind of California's past, Concord and surrounding cities can be an excellent place to start. It has some of the most beautiful historic buildings. They are hidden gems that await every history and antique home lover.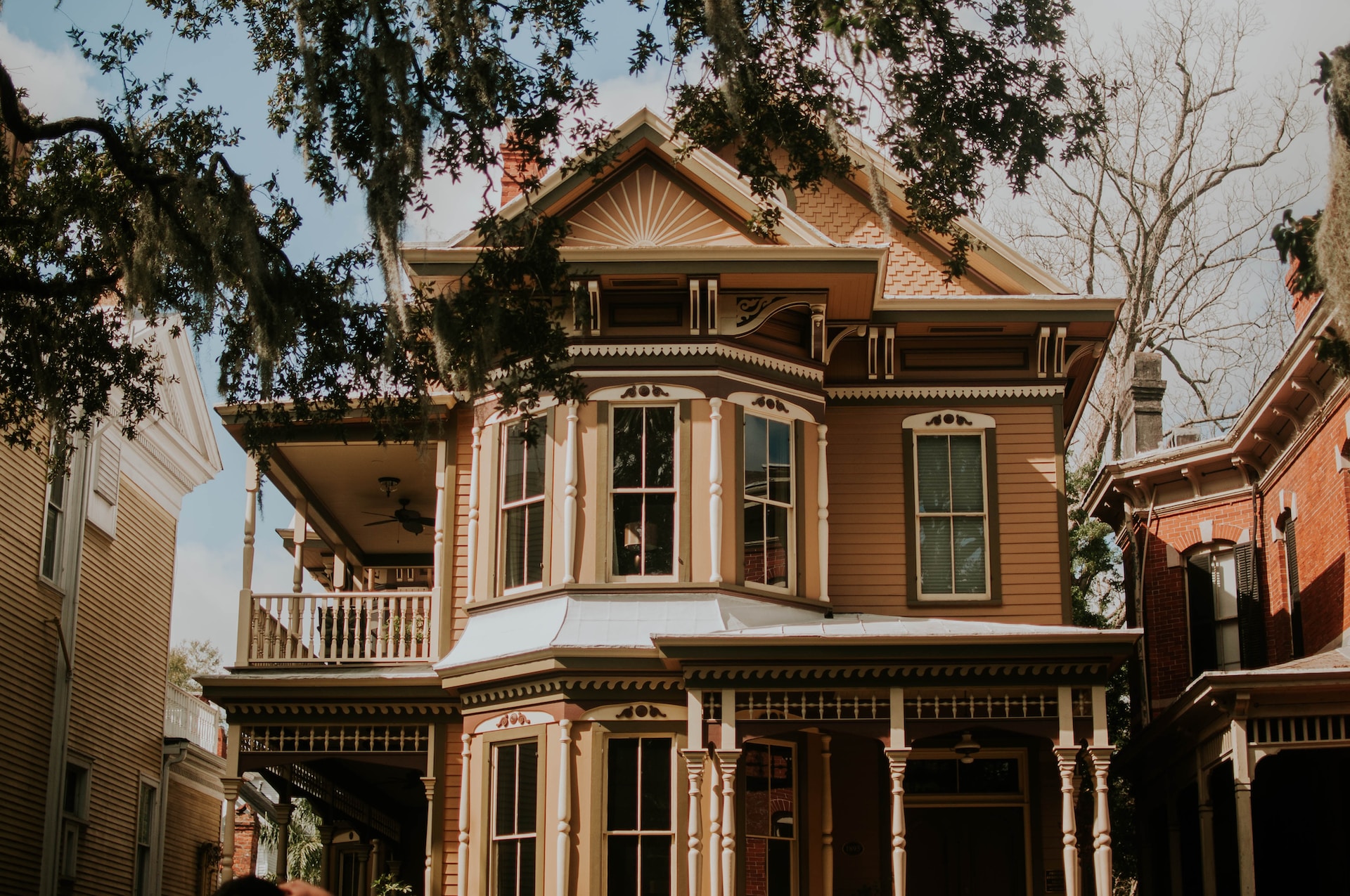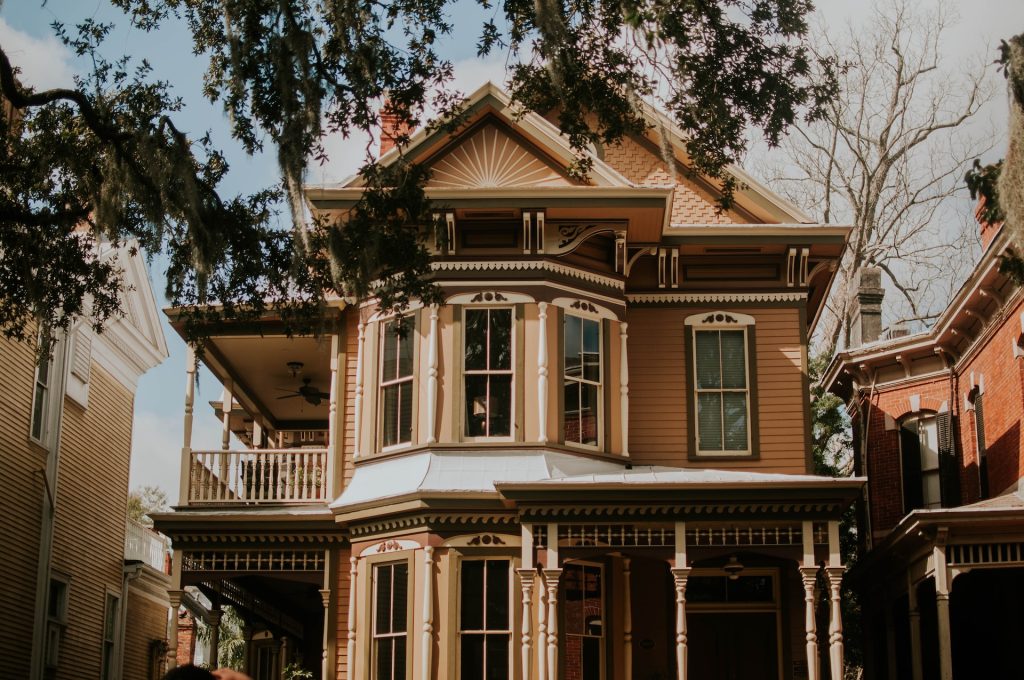 1) Historical Don Francisco Galindo House and Gardens
The influential Galindo family, some of the pioneering families in present-day Concord, built this home in the mid-19th century. It is one of the first and only a few Victorian-style homes in the entire Contra Costa County. Now serving as a museum, this well-restored house is open to visitors every Sunday and by appointment.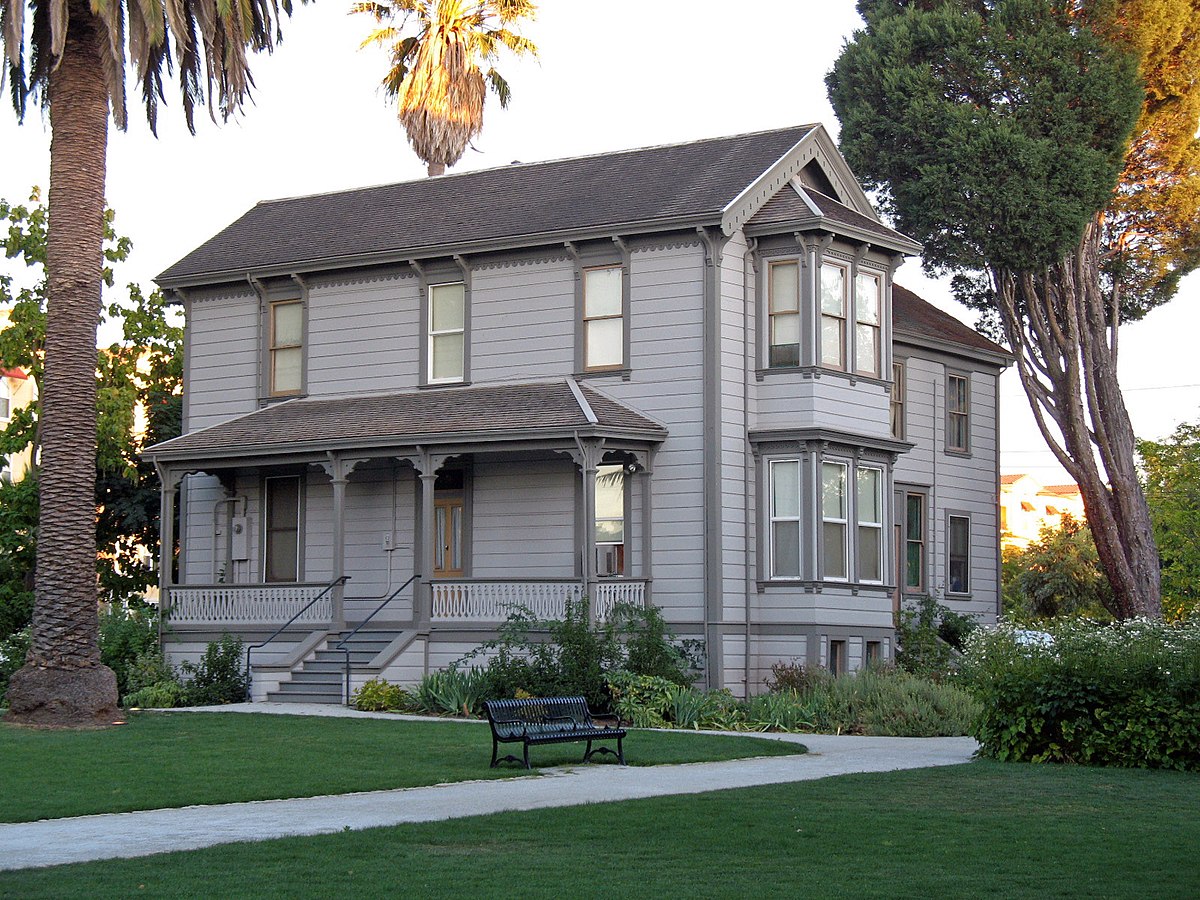 2) Don Fernando Pacheco Adobe
Located in northern Concord, the Don Fernando Pacheco Adobe was built between 1845 and 1855 on a 1,500-acre land as a family home and the center of their ranching activities. The well-preserved style and setting of the house are prime examples of Mexican architecture in California. This house is Concord's only landmark to be listed on the local, state, and national historical registers.
3) John Muir National Historic Site
This beautiful mansion in Martinez – a city about 8 miles northwest of Concord – is the former home of John Muir, one of America's most renowned and beloved naturalists. This lovingly restored 14-room, Italianate-Victorian-style home is now a National Historic Site, which means visiting it is free. Guests are invited to stroll around the house and the entire property as much as they like. There is also a picnic area on the grounds.
4) Rodgers Ranch Heritage Center
The Rodgers Ranch Heritage Center is just a short distance from Concord, a 2.1-acre historic site in Pleasant Hill. The site offers shady trees, a beautiful garden, and a historic house. It was once a vast ranch that was eventually sold in 1915 by the heirs of the Rodgers family. Over the next 70 years or so, the property passed through several owners. The Pleasant Hill Historic Society took ownership of the former ranch in 1997 to restore the buildings and convert the entire property into a local heritage park.
Considerations before restoring historic buildings
Painting historic homes and buildings takes considerable preparation and work, but restoring, preserving, and protecting them in years to come is necessary.
Most interior or exterior painters near me know they usually can't approach historical restorations as they know the building's historical role and importance. 
1) Research – Extensive research is vital before doing any restoration work. Painting contractors should know the building's history and background to understand why it holds such importance. Research may likely involve going through archived documents, old photographs, etc. To uncover the information about the building.
2) Analysis – Analysis is done in two ways:
Laboratory testing – It determines the old building's material content, such as the presence of lead, to learn the appropriate materials and treatments to apply.
Non-destructive surface analysis – It determines the presence of chemicals without destroying the building's structural integrity.
3) Examination of the structure – It is performed to locate surface flaws, such as holes and cracks, which can lead to water seepage, corrosion, and general degradation. These tests allow the contractor to apply the appropriate materials for the surface and what procedures should be conducted on-site.
4) Paint selection – The restoration project begins once the contractors have identified the appropriate coatings.
Choose Custom Painting, Inc. For your historical restoration projects
Choosing an exterior painting Concord service company to do restorations on historic structures is crucial to the project's success. 
Custom Painting, Inc. offers high-quality work for a reasonable price, unlike other companies. We also adhere to specific historical requirements to perform restorations that will bring back the original appearance and beauty of the historic structure while adding new protection for years to come.
By working with Custom Painting, Inc., you will get the following:
1) Extensive experience – Custom Painting, Inc. has been in the paint service industry for over 40 years with a strong repainting and restoration work background.
2) Vast knowledge – Our seasoned team of painters and construction workers will take great care in restoring historic buildings. In addition to expertise, we use the right materials to work with the structure. 
3) Trustworthy and reliable processes – Since Custom Painting, Inc. opened its doors to business, the company's ultimate goal is customer satisfaction. And so, we have developed techniques to bring perfection to our work and, most of all, satisfy our clients. 
After you contact us and discuss your project, we will schedule a time to visit your site. This allows us to examine the structure in person, identify your needs, and prepare an estimate to be delivered to you for your approval. The estimate contains the project's scope and prices of the materials and labor. 
Custom Painting, Inc. guarantees that our estimate is accurate and transparent – no hidden charges! It is your right to know what you can expect from the project, even before that project starts. Once you are satisfied with everything, it is only then that we will begin working on the site.
Restoration projects can take several weeks or months to complete, including interior and exterior painting in Concord. However, property owners find restoration projects a worthy investment to rehabilitate them to their former glory without damaging the structure. Suppose you have a big restoration project coming requiring professional hands. In that case, Custom Painting, Inc. has the experience and expertise to ensure that your historic properties' past and future are maintained and protected.