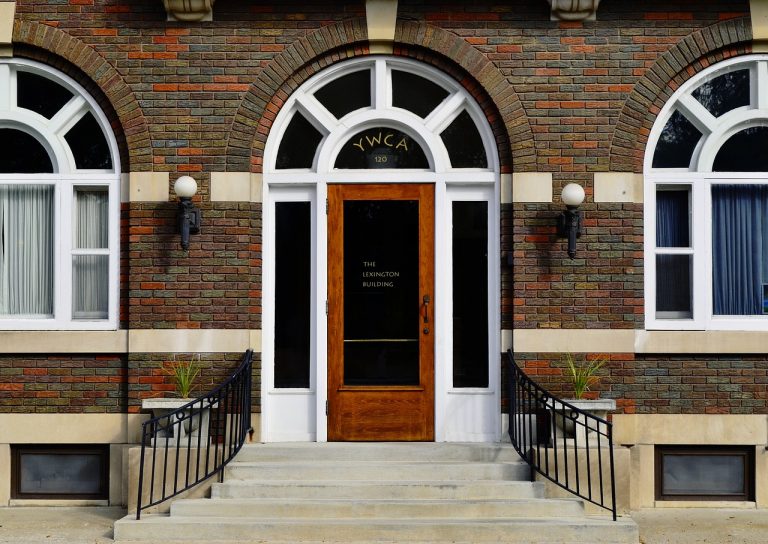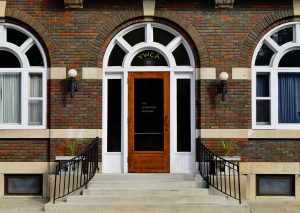 Exterior house painting in Concord may be simple but it is the most effective way of boosting your home's curb appeal. Even painting just the doors and windows will give a dramatic change to your home's facade.
Doors can be painted in a variety of ways to add interest to your house's exterior. For instance, paint the doors with a contrasting color like blue or red to highlight the door. This approach will make the house more welcoming. A wooden door can also be beautified with a neat stain on it, and can be paired with trim painted with a much darker color such as black, dark green or soot brown. You can also paint the trim with a contrasting color to make door more eye-popping.
If you are doing some renovations in your home, you may also want to add a front door with windows on the sides to make it look much more inviting as well as add some interest. Another suggestion is re-painting your front door and writing your house number in a large, white-colored font directly on the door. This will surely catch the attention of your neighbors and passers-by.
Windows can also be the center of attention on the exterior of your home. You can draw attention to the windows by adding a touch of elegance or bold colors to the trim, frames or shutters. To add a vivid splash of color, you can also add window boxes where you grow flowering plants. There are other kinds of embellishments which will add more attractiveness to your windows. Stained glass is a good suggestion because it can also add a splash of color; you may choose simple stained glass designs or those with more intricate artwork. You may also draw interest to your windows by changing the curtains, shades and blinds. Incorporating hardware to the shutters for practical purposes other than decorative will make the windows look more appealing.
If you want to incorporate some natural things to your home's exterior, you can also add a vine or ivy around the windows and doors. However, you should be also aware these climbing plants would penetrate into the cracks in the siding or bricks and this will lead to surface problems. The solution is to install a frame around the window. This will help the vines climb on the frame rather than on the exterior walls.
Exterior house painting in Concord as well as adding some ornaments around the doors and windows (which is optional) will surely make your house more appealing and inviting.