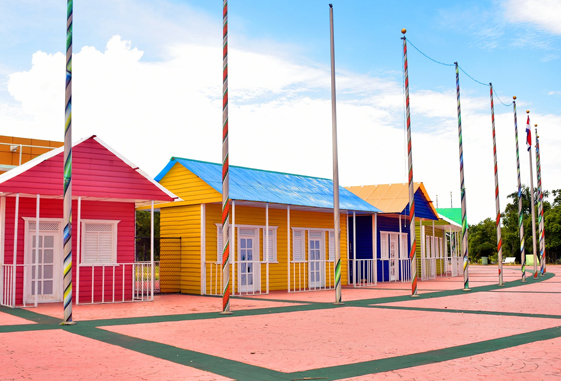 When house painting in Concord, you may think choosing color for your home exterior is difficult. However, this task will be greatly eased if you keep these very valuable tips in mind as you begin exterior home painting.
Since you are buying paint for your home's exterior, keep in mind that it will not only look good on the walls, but more importantly it should also be durable and long-lasting. Other factors to consider for good quality paint is that it should also be mold and mildew resistant. It would also be helpful if it offered protection for your home against the sun's unforgiving ultraviolet rays. Ideally, a good paint should also be easy to apply. You will want to keep these factors in mind when a house painting in Concord.
While it is quite a challenge to choose the proper paint color for your home, you want to choose one that is appealing and enjoyable to see. Think about what kind of color you'd like see as your house exterior. How would that color look with neighboring houses?
If you are still having a hard time deciding which color to paint your home, the following notes may aid you in choosing the right color for your home's exterior.
Take a look around you. Other elements around your home such as the roof, driveway, and chimney may help you decide upon a color. These colors may not be applied with paint, but they play a large role in choosing your house exterior's new paint color. For example, your house chimney is made of stone, so find a paint color that will match or blend with your chimney's color including paints with a natural color. If your house has a vividly-colored roof, you may want to offset it by applying a more neutral paint color on your home's exterior.
You can decide upon an exterior paint color by looking at the architectural elements of your home. For instance, a ranch-style home will look great if it's painted with earthy browns, ivories, or off-whites. If you have a Mediterranean-inspired home, you may want to apply paint with a terra-cotta brown or orange color.
The overall landscape of your property can also be an inspiration in picking the right home exterior color. Your home should blend with its immediate surroundings. Perhaps you have a colorful rose garden, or a garden with lots of green foliage in the summer with different hues from apple greens to teals. This foliage may change to earthy tones such as orange, yellow, and brown during the autumn season. Consider your landscape when choosing an exterior paint.
You might use natural surroundings as a backdrop for your color selection. If you live near the beach, you might want to use paint colors to match — sky and ocean blue, sunny yellow, sunrise red, brown and yellow, or sea greens. If you reside near the mountains, choose natural looking colors such as greens and earth tones.
If you live in a neighborhood whose houses look almost identical to one another, it is best that your home's exterior color should harmonize with them. But you can add some personal touches, like in the front door or around the windows, in order to stand out from the rest of the neighborhood.
The current season can also be an inspiration for your exterior home's paint color. For instance, when the current season is autumn, choose a paint color that will remind you of the fall season – fallen leaves, seasonal flowers, and pumpkins. Spring inspirations may lead you to choose pale yellow or a light shade of green. If all else fails, choose a classic color that will be great to look at, at all times.
If you are still undecided about which paint to choose, contact the experts at Custom Painting, Inc. They will provide professional advice when it comes to house painting in Concord. Our painting contractors are fully licensed and insured, so you can be confident of the services they offer.